Mike Atkinson Bird Photography
---
Published Images
Below are some of the images I've had published in bird magazines, newspapers and other publications.
Magazine/journal publications include British Birds, Birding World, Birdwatch, Bird Watching and Birding North West.
I've also had over 100 images published in the BirdGuides 'DVD-ROM Guide to British Birds'.
If you're interested in using any of my images for editorial or commercial use, just send me an email and I'll get straight back to you.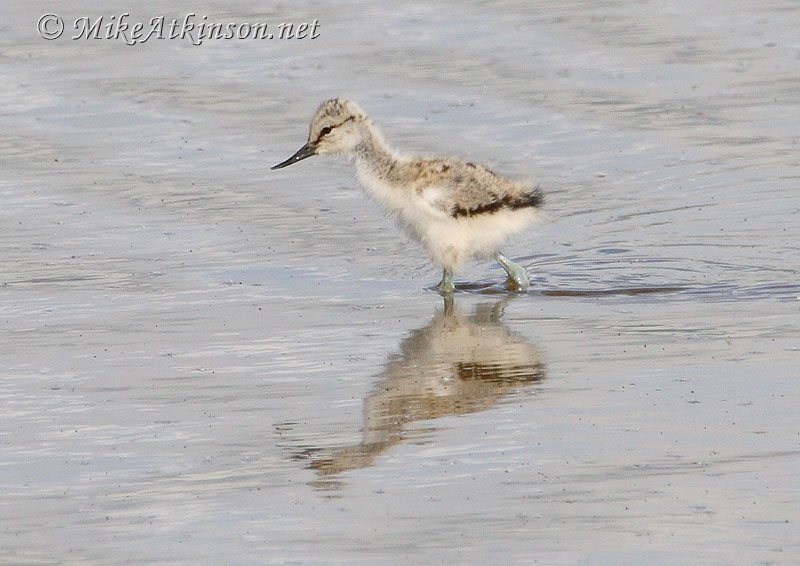 Avocet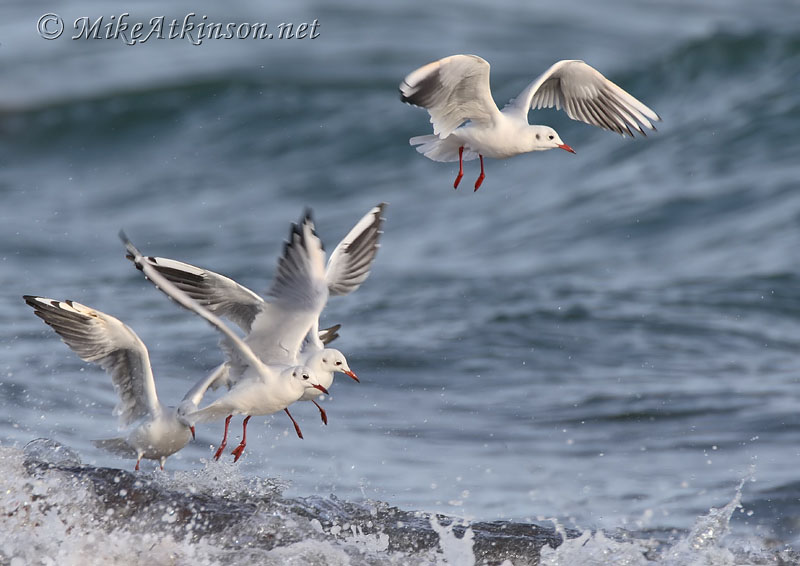 Black-headed Gull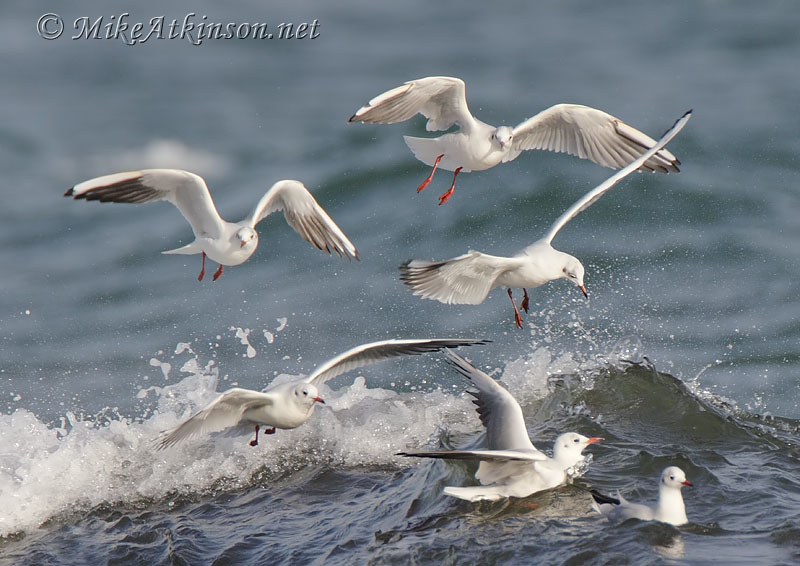 Black-headed Gull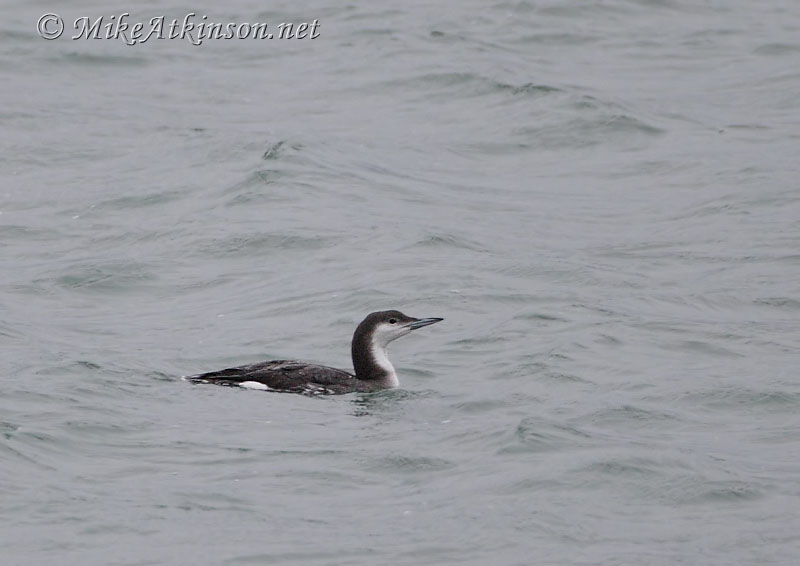 Black-throated Diver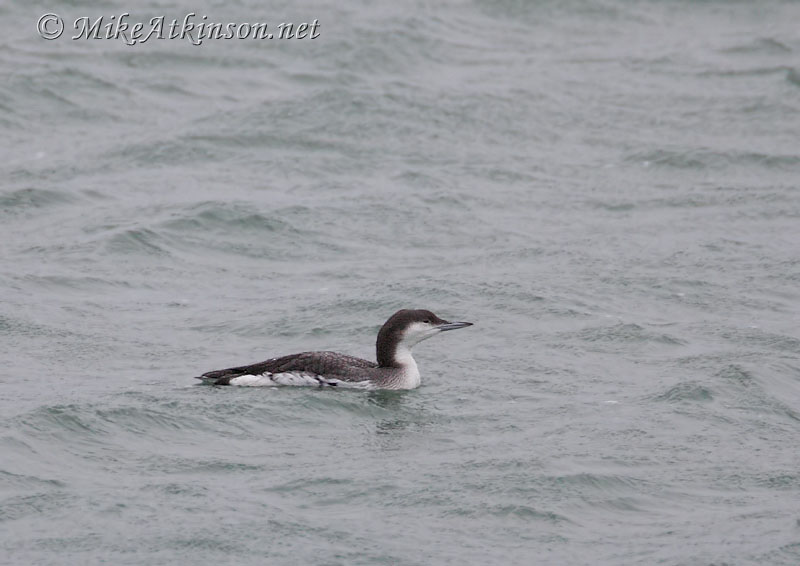 Black-throated Diver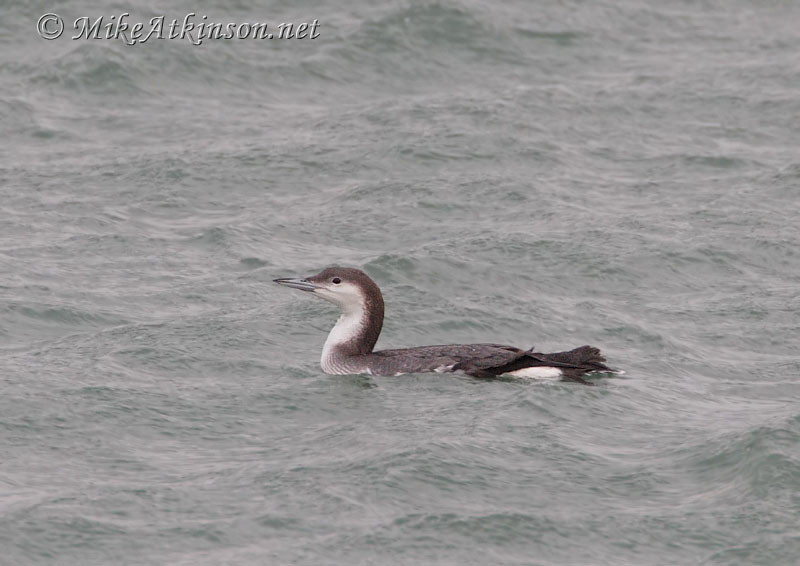 Black-throated Diver
Black Swan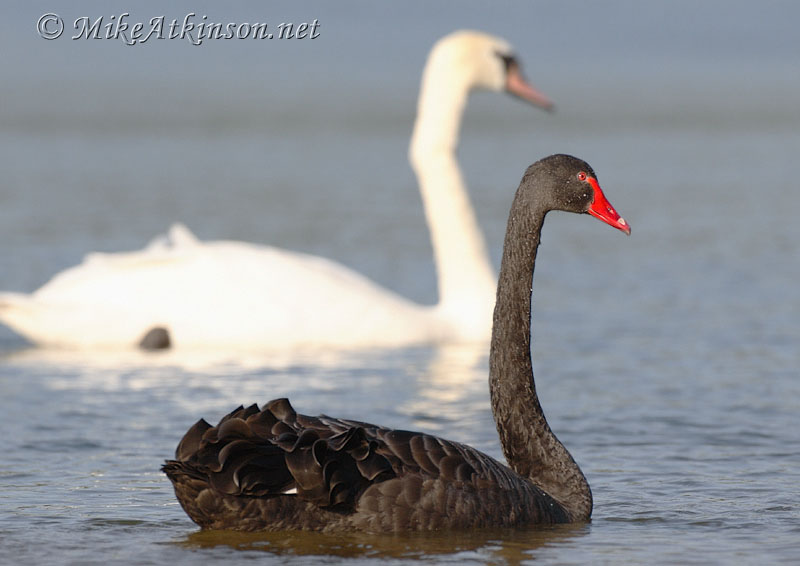 Black Swan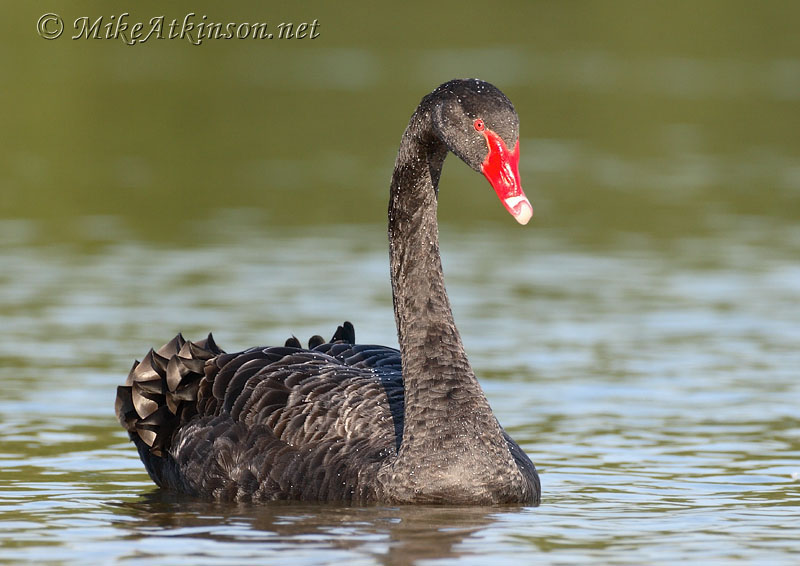 Black Swan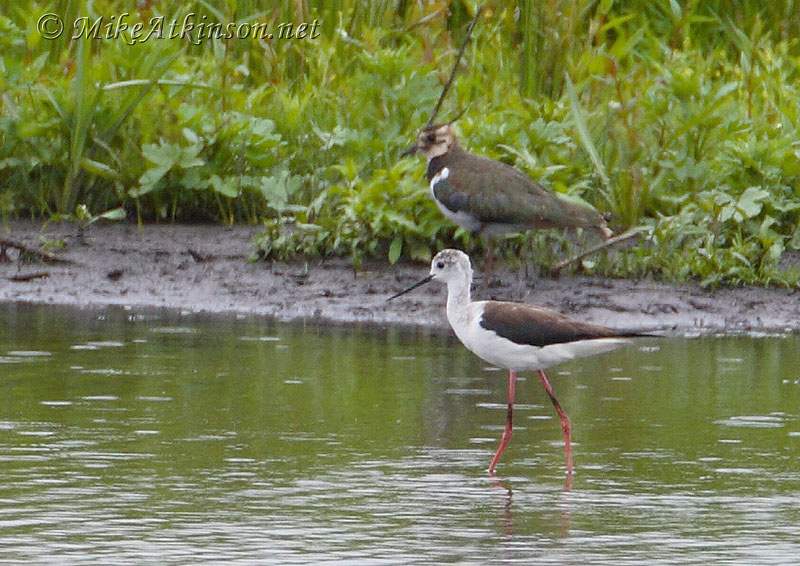 Black-winged Stilt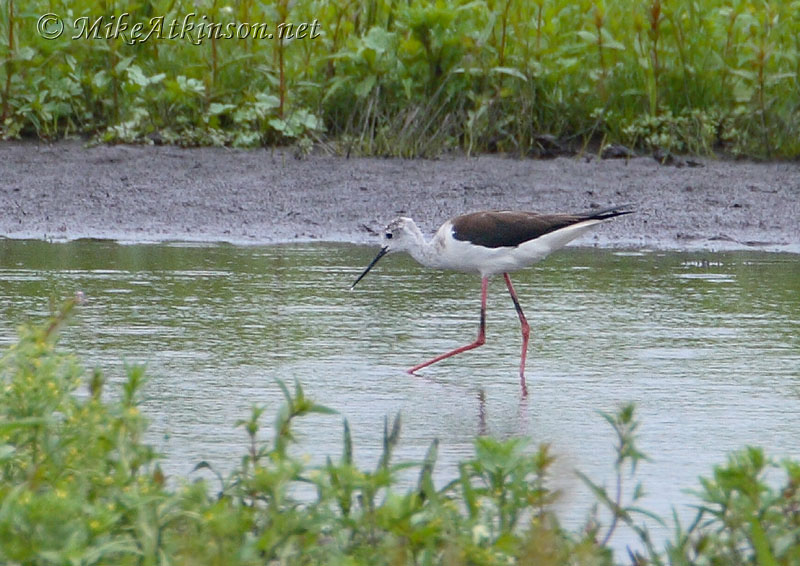 Black-winged Stilt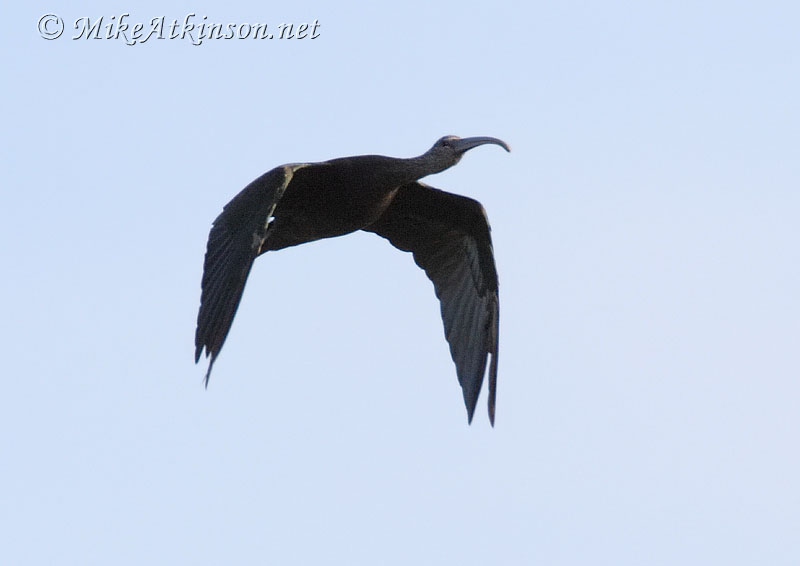 Glossy Ibis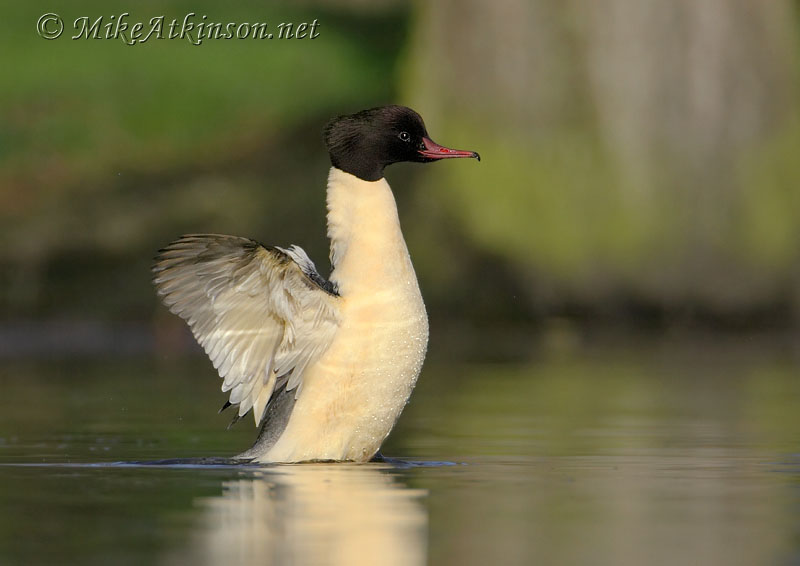 Goosander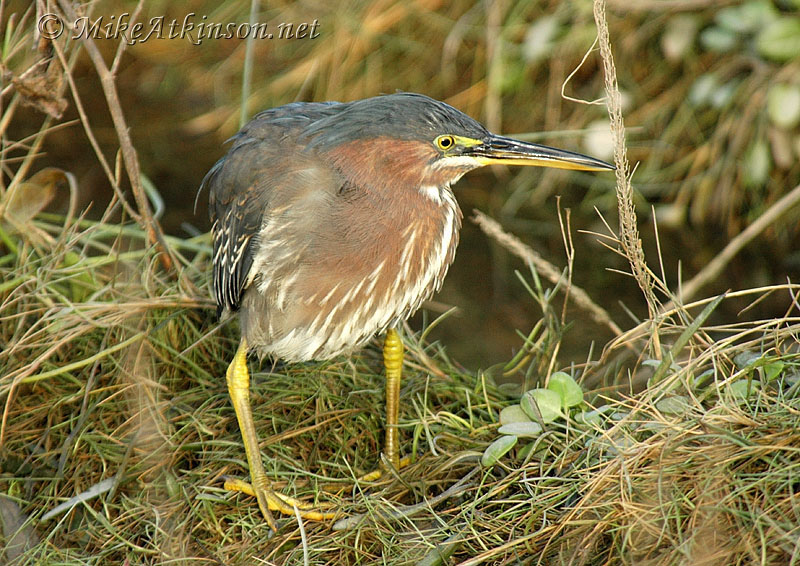 Green Heron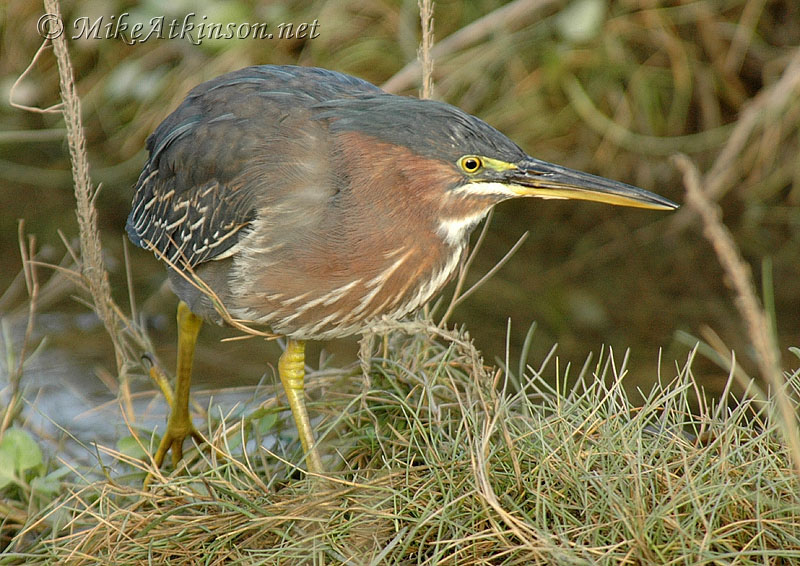 Green Heron
Green Heron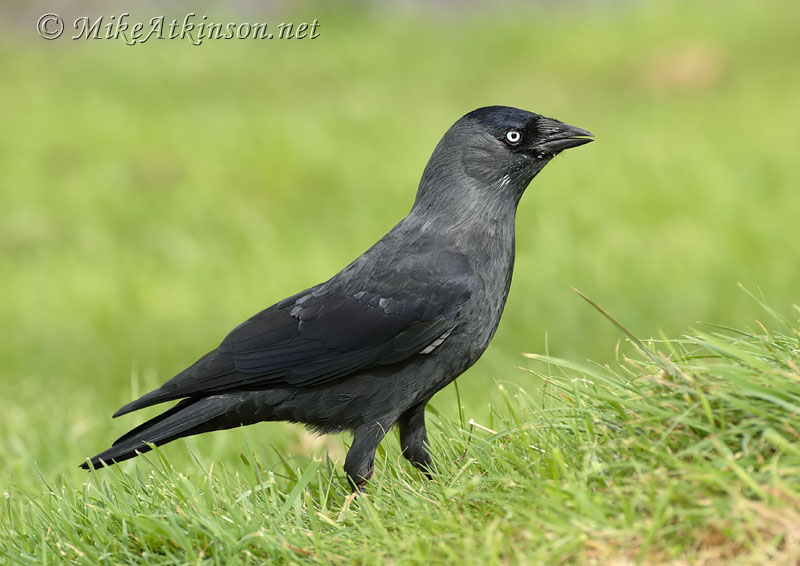 Jackdaw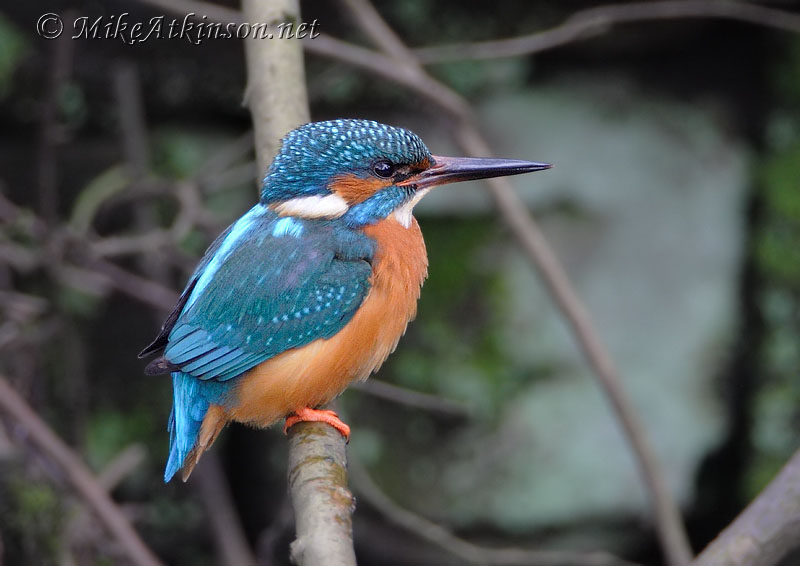 Kingfisher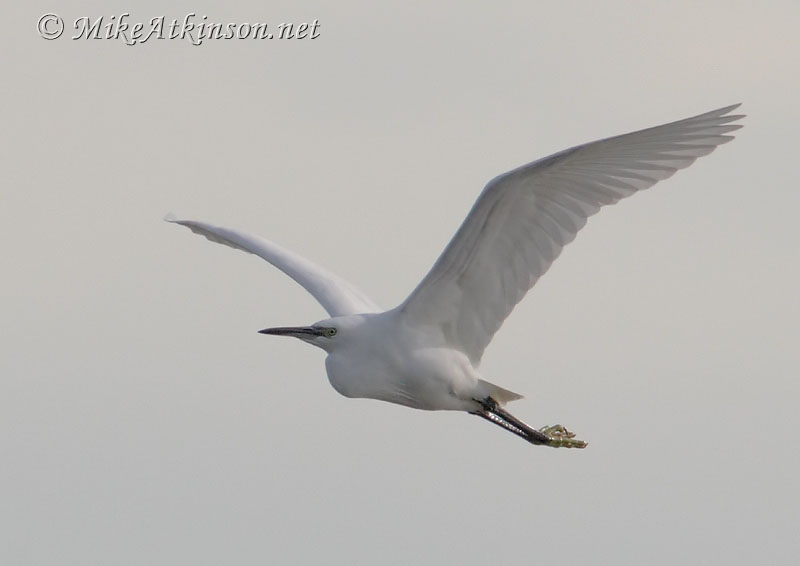 Little Egret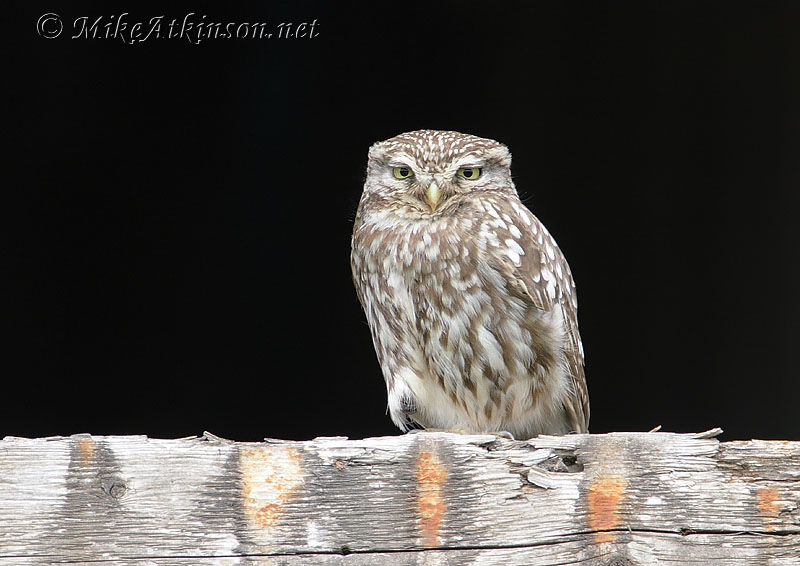 Little Owl
Long-billed Dowitcher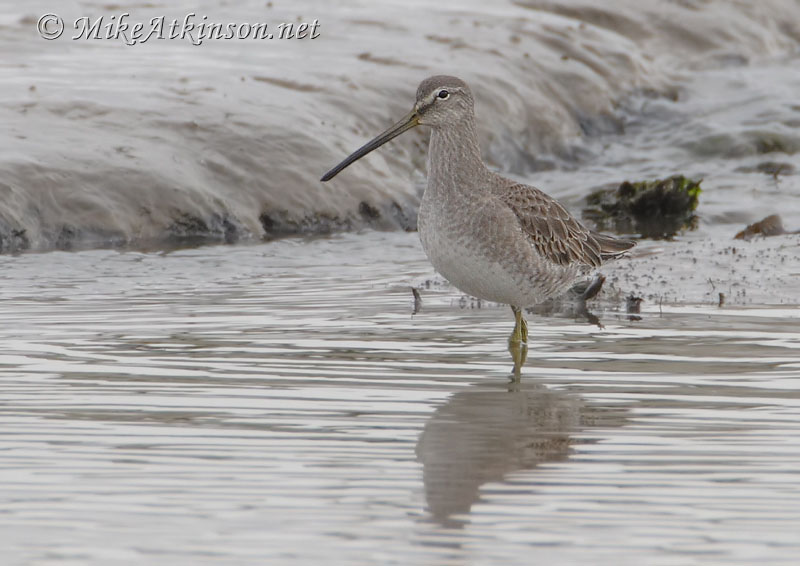 Long-billed Dowitcher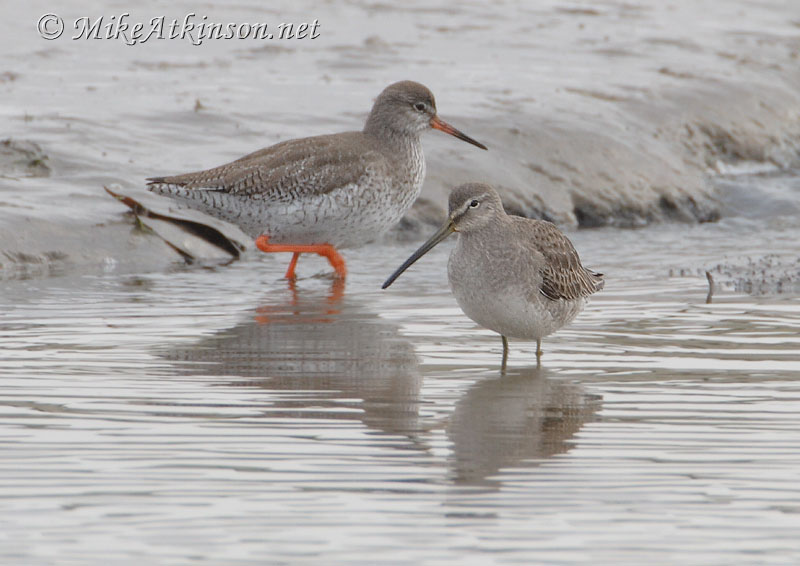 Long-billed Dowitcher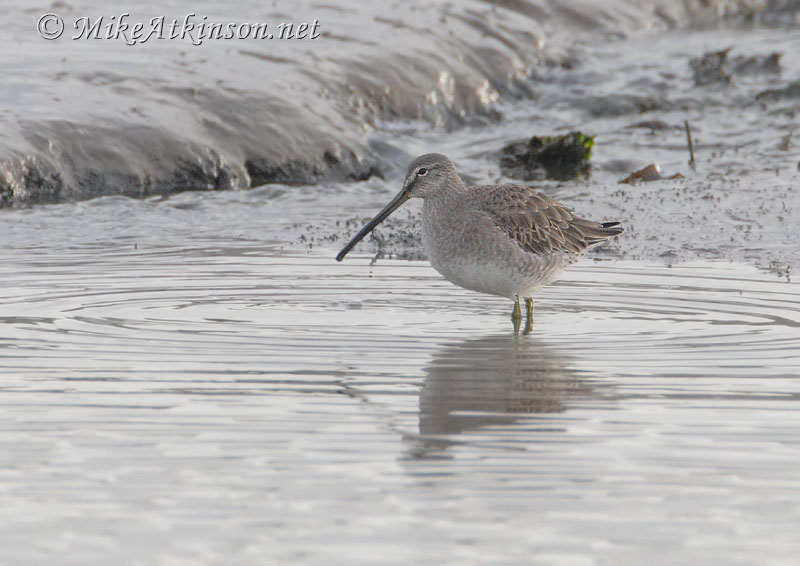 Long-billed Dowitcher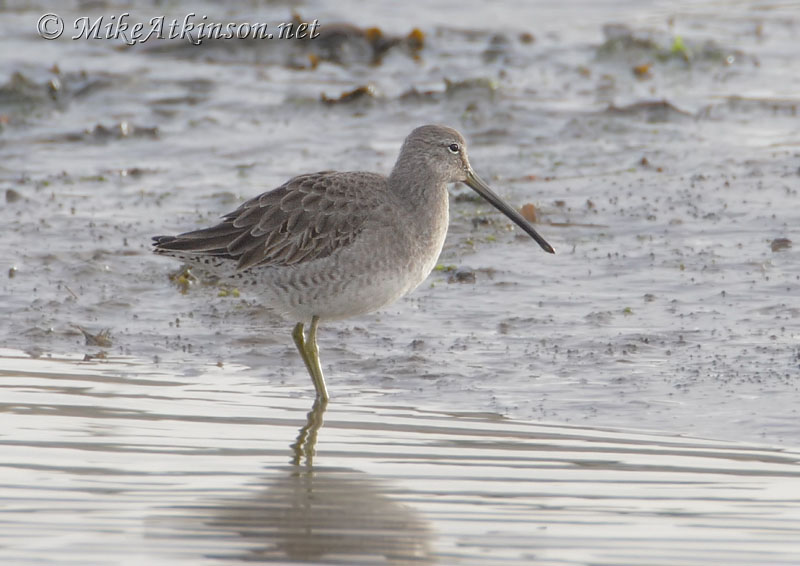 Long-billed Dowitcher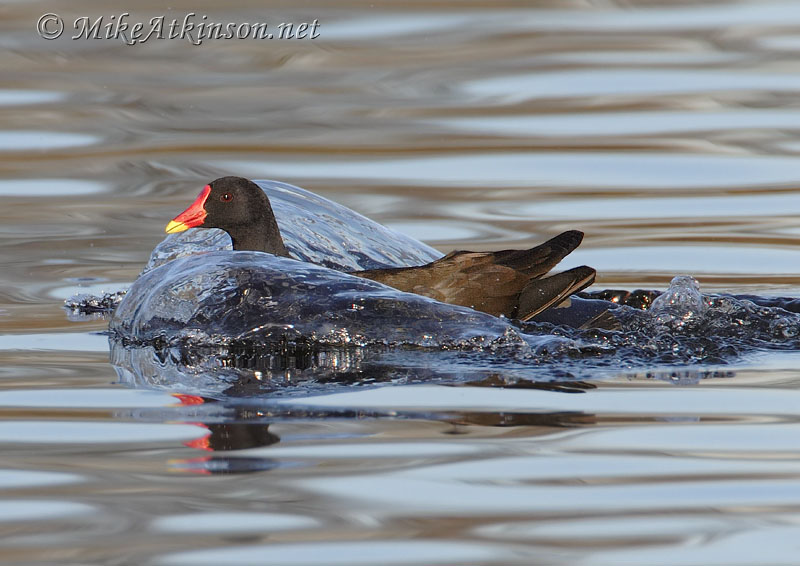 Moorhen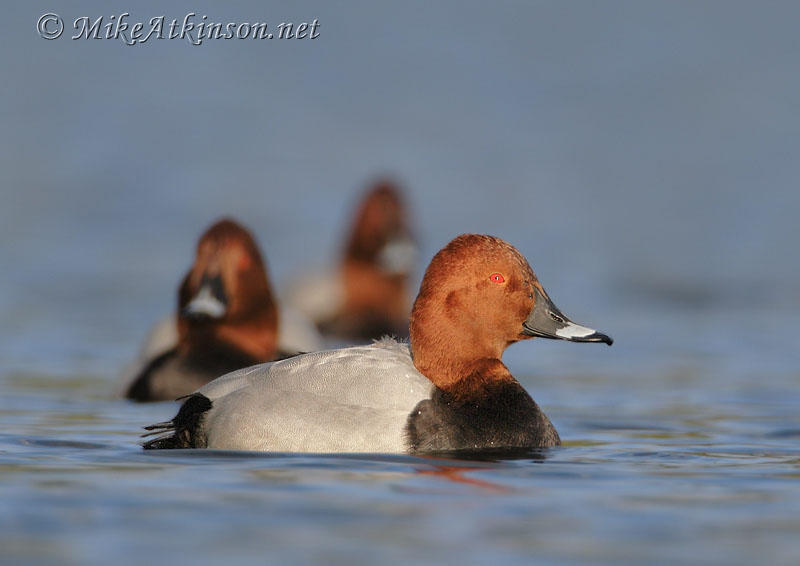 Pochard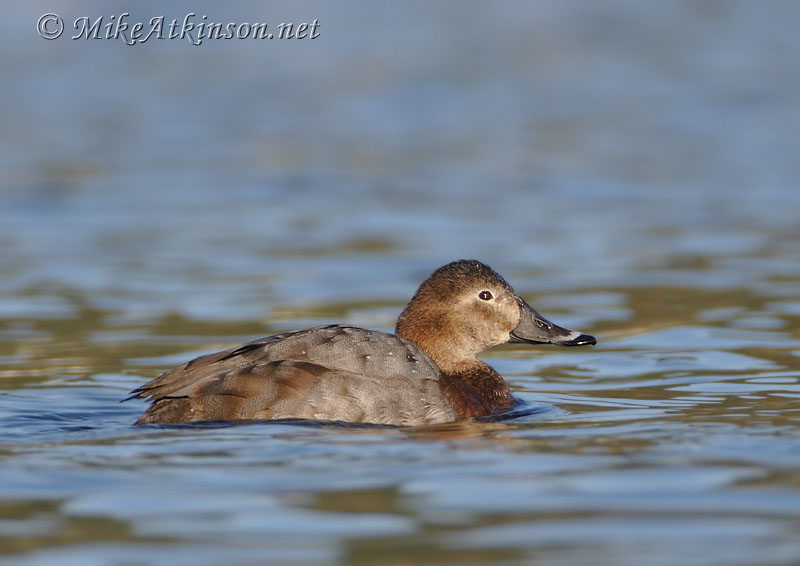 Pochard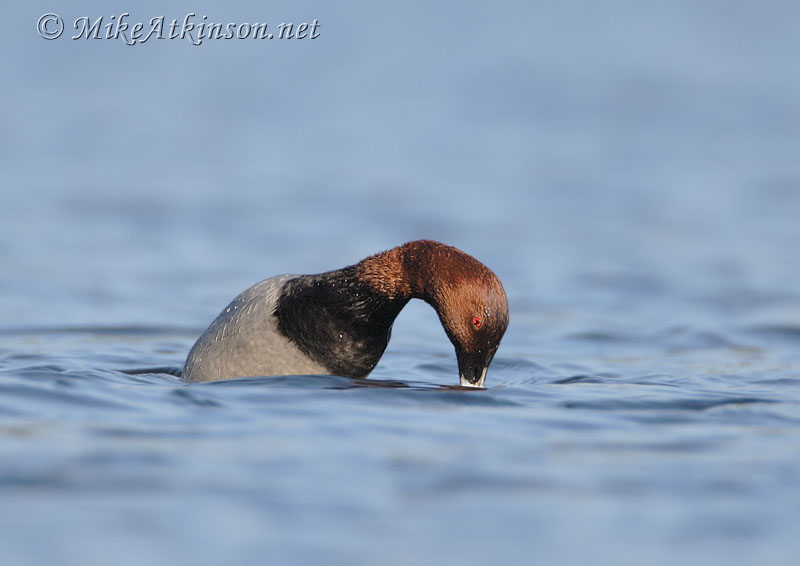 Pochard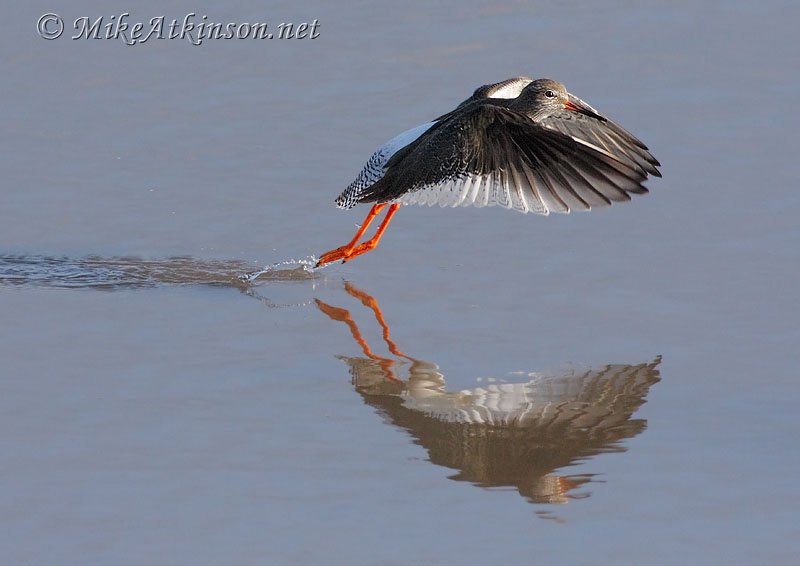 Redshank
Shag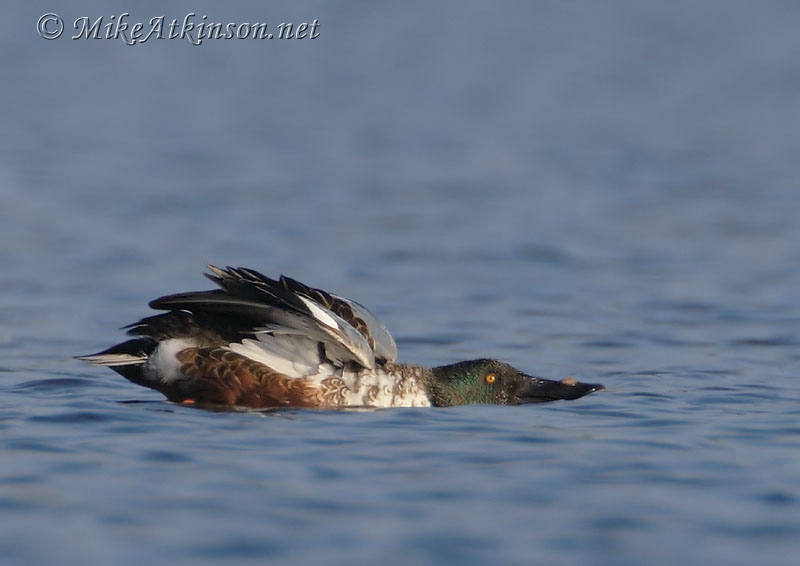 Shoveler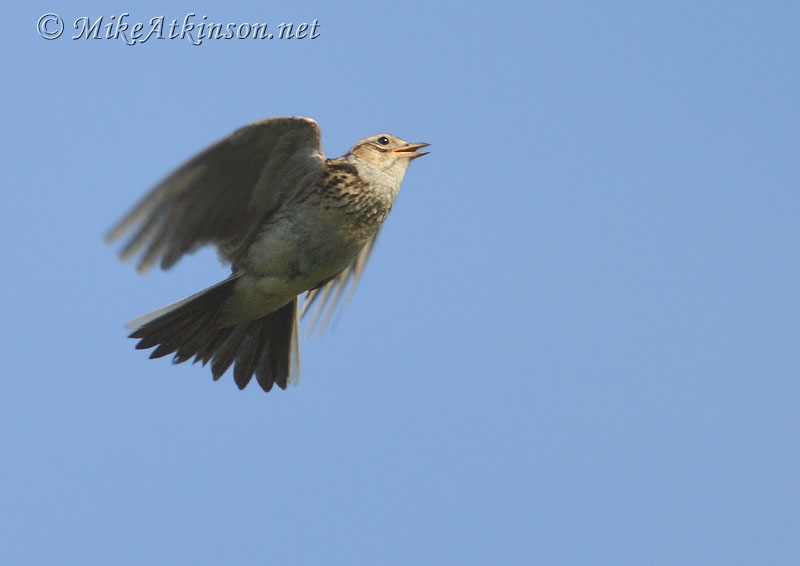 Skylark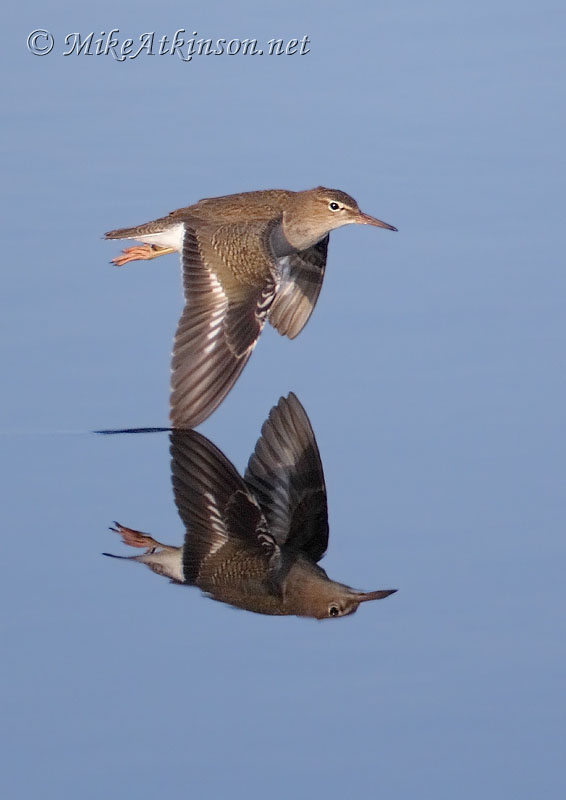 Spotted Sandpiper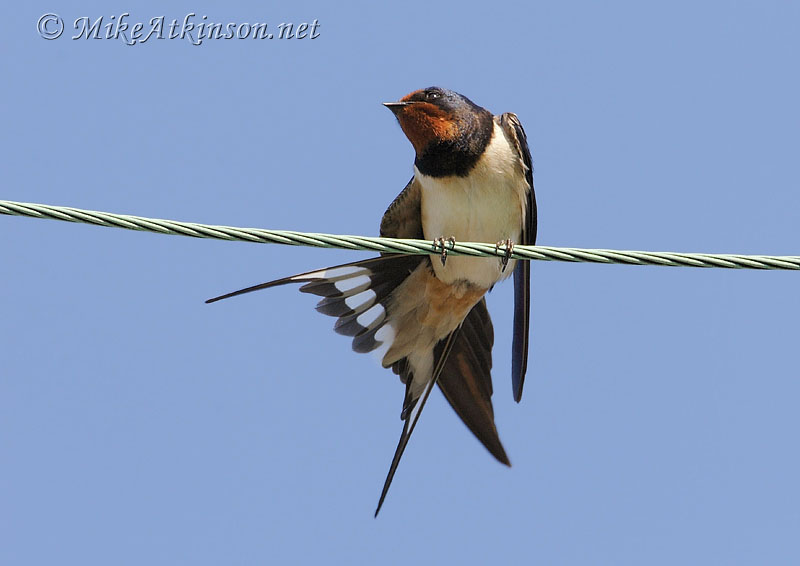 Swallow
Treecreeper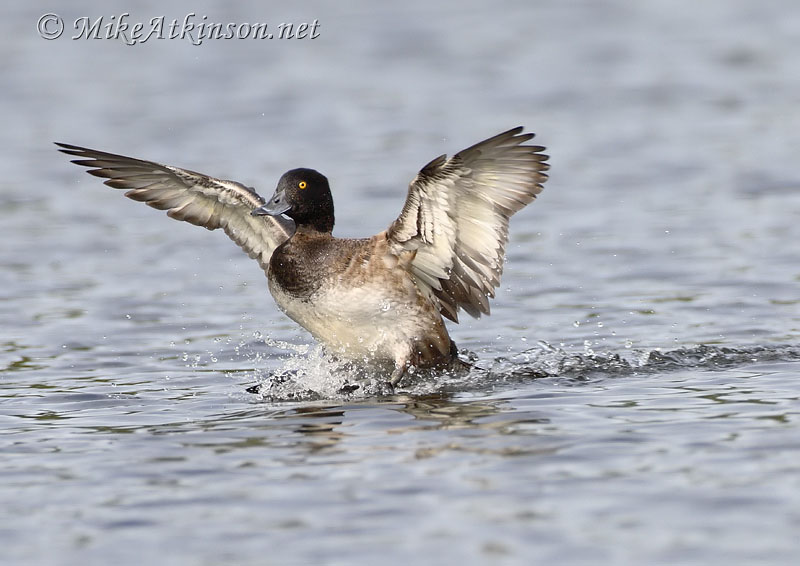 Tufted Duck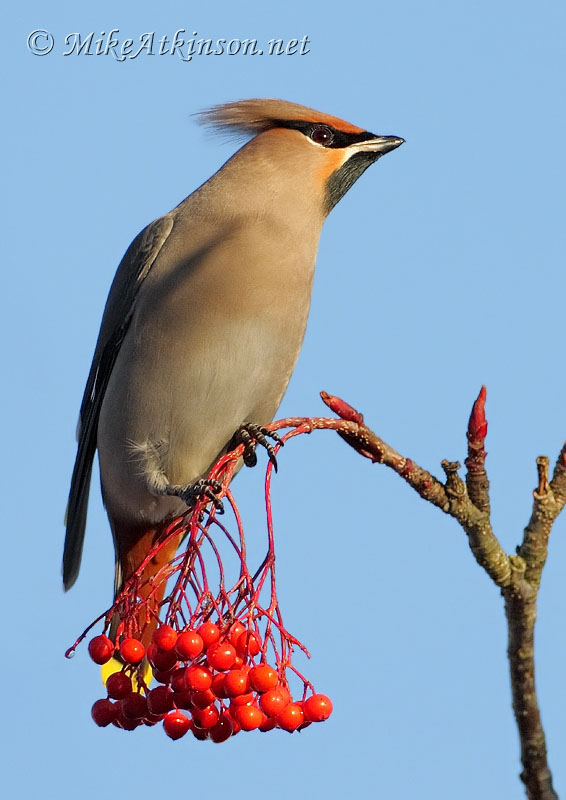 Waxwing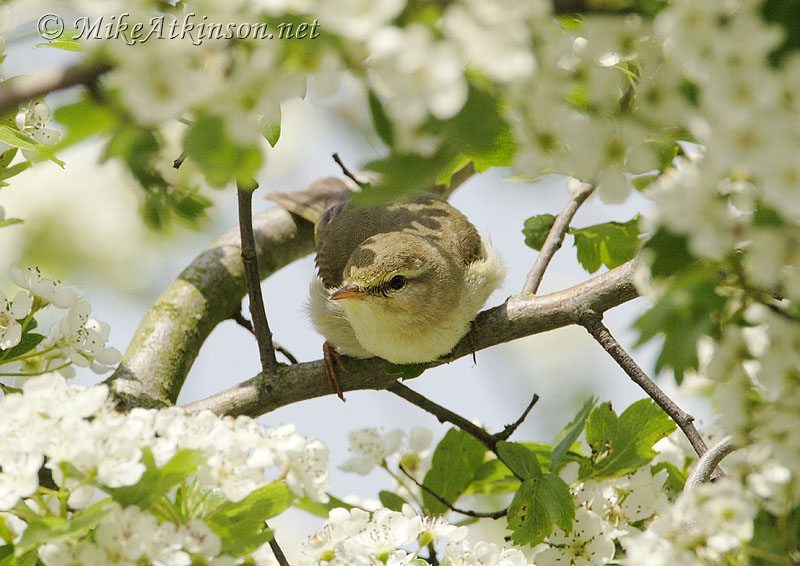 Willow Warbler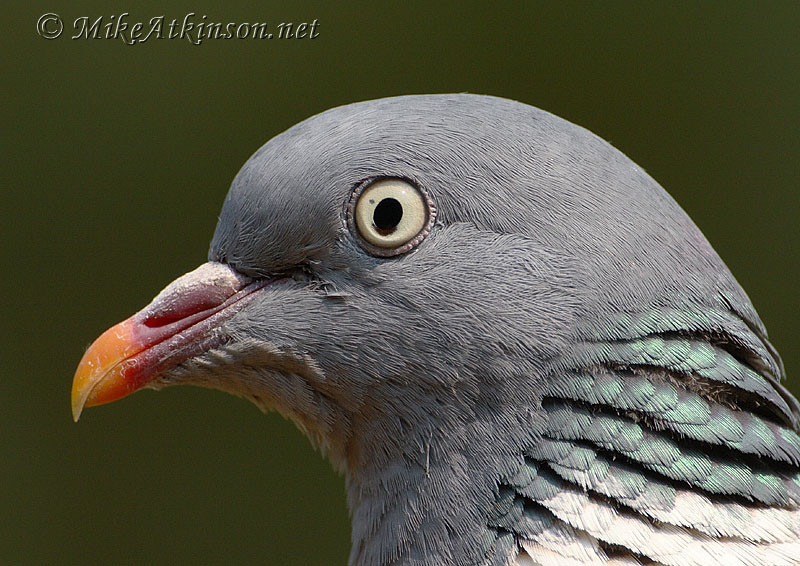 Woodpigeon
---