Mike Atkinson Bird Photography
---
Bird Photography Tutorial 1: Ever thought of photographing birds?
The chances are, at some point, you've been captivated by a bird photograph and imagined yourself being there, taking the photo.
Just as quickly, the idea that you could ever take such a photo probably disappeared from your mind. You may have thought "Bird photography is for specialists" or "you need such expensive equipment" or "if only I had the time". Or you may just have dismissed the idea without a thought.
Recently, though, digital cameras and other developments have made it much easier and cheaper to take decent bird photographs. It's even possible to get pretty good photos just by holding your camera phone up to your spotting scope!
If you go to see a reported rarity for yourself these days, you will probably see as many people photographing the bird as looking at it. Some will have traditional-style (SLR) cameras with telephoto lenses, and others will be holding or attaching compact digital cameras to their spotting scopes - a technique known as 'digiscoping'. Either way, an increasing number of people are discovering the pleasure of taking their own photos of the birds they see.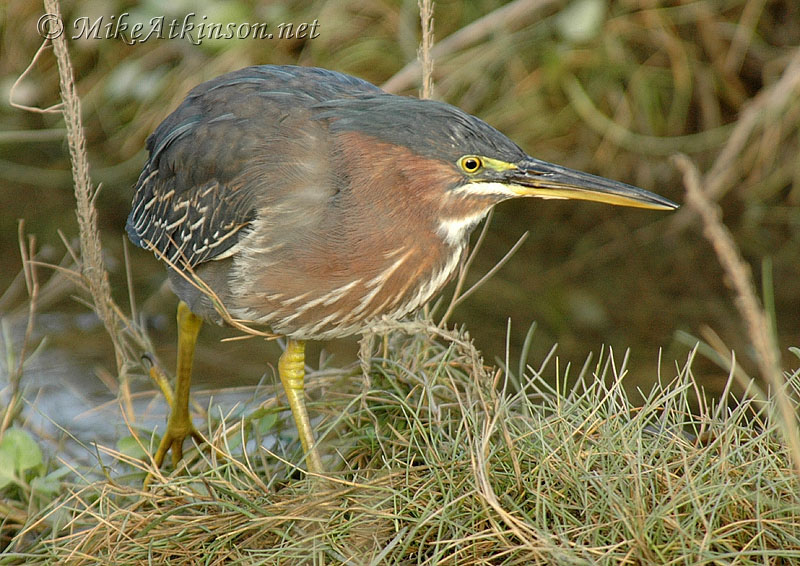 It's certainly not just limited to rare birds either. Many people are enjoying photographing the birds that visit the bird table in their garden or the lake at their local park.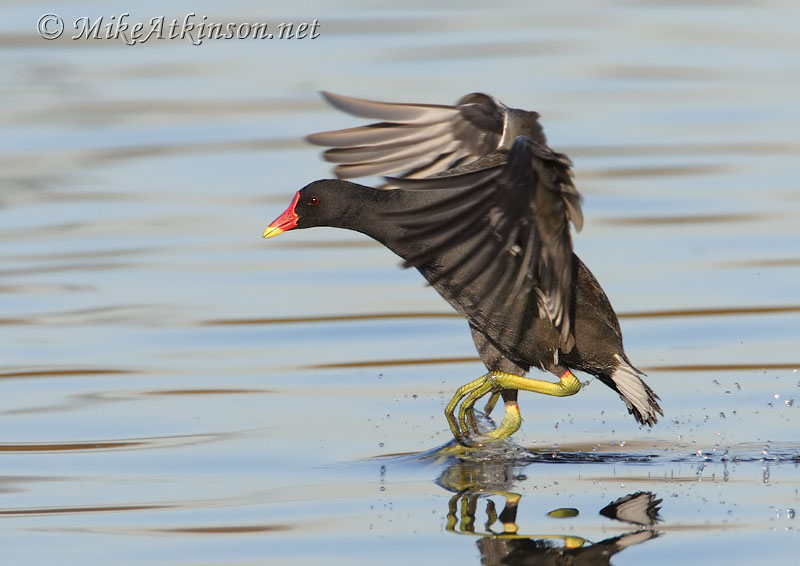 Take a look at the photos that people have uploaded to BirdGuides.com and you'll see how both the quantity and quality of photos have rocketed since the photo uploads began five or six years ago. In a typical week now, there will be four or five hundred photos uploaded by over a hundred contributors. Many of these will be basic 'record shots', but some will be outstanding images that you could look at time and again. A selection of these will appear in the Review of the Week and one will be awarded the accolade Photo of the Week. You can look through the Past Photos of the Week section as a quick way of reviewing some of the best images posted.
With no film and processing to pay for, digital cameras make it possible to experiment for free and to get instant feedback, so you don't have to wait two weeks to find out that you should have changed position to get a better shot.
As far as not having enough time is concerned, it's surprising how quickly your ability and your image collection can build up, even if, like me, you have a demanding full-time career and a hectic family life. Like all pursuits, it's true that to be the very best in the field requires a full-time commitment but, even averaging only one session per week, I still managed to publish 700 images covering 150 species in my first two years.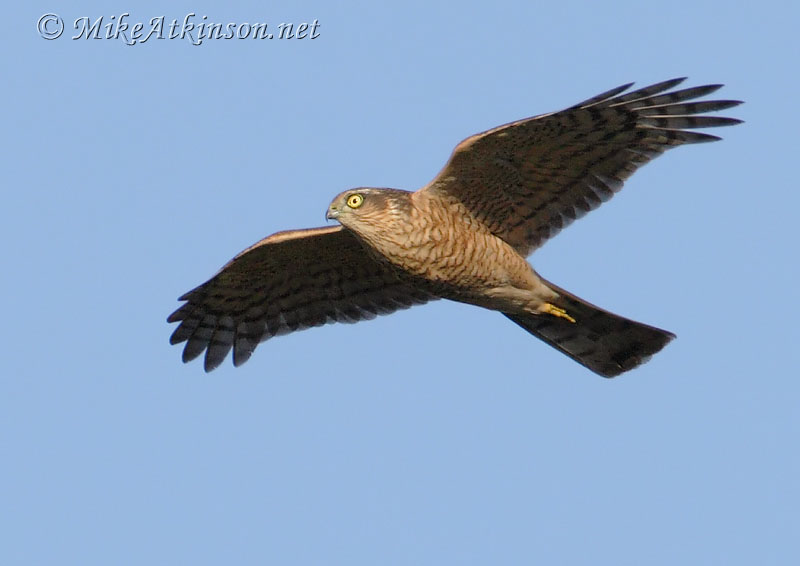 In future articles, I'll give you advice on how to get into bird photography and to improve your photos. It's important to note, though, that it's a subjective matter as to what makes a good bird photo. Personally, I'm more interested in great images - even if they are of a common species - than record shots of rarities. For this reason, I'll initially concentrate on digital SLR photography, although I'll come back to digiscoping later in the series.
Whatever your bird photography interest or taste, though, hopefully my articles will give you some food for thought and inspiration. If you've never tried taking bird photos, just have a go! It's the perfect way to extend your interest in birds. As well as seeing birds in a different light, you'll also feel a connection back to each bird you ever photographed, just as you do when looking at photos of people and places.
For now, I'll leave you with some thoughts about what factors make for a good bird image...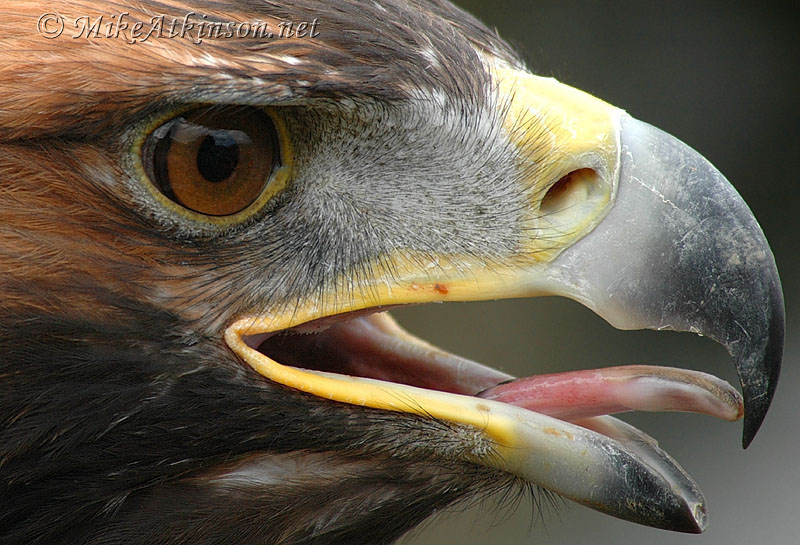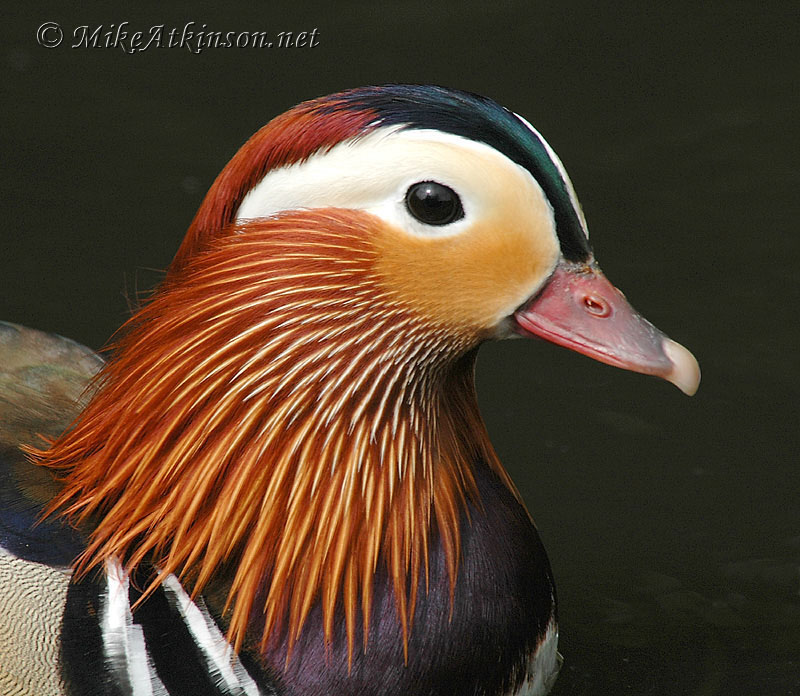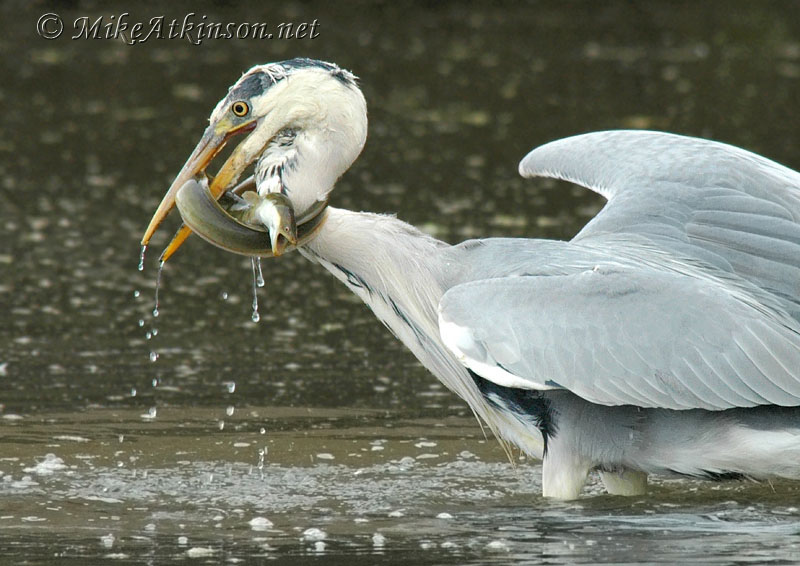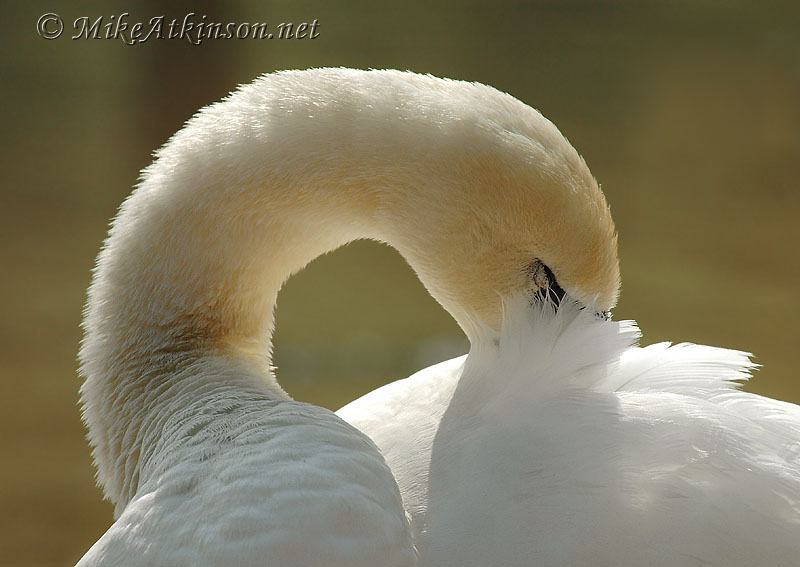 If you're interested in getting some assistance with your bird photography, contact me. I'd be happy to give advice or to sign you up for one of my Bird Photography Workshops.
---